Caliber Development® is a Multi-Industry Construction Firm specializing in Design Build, Ground Up Construction, Tenant Improvements (TI), Pre-Construction and Construction Project Management.
From concept to completion and anything in between, Caliber Development® is equipped to construct your vision into a successful reality. No job is too small or too large, we can customize any scope of work you desire.
With well over 100 years of combined experience in the construction and development industry and over 9 years of success optimizing the investment process for its parent division and investors, Caliber has expanded its construction services to outside clients.  Whatever your construction or development needs are, our team is ready to help make your project a success!
Construction and Development Team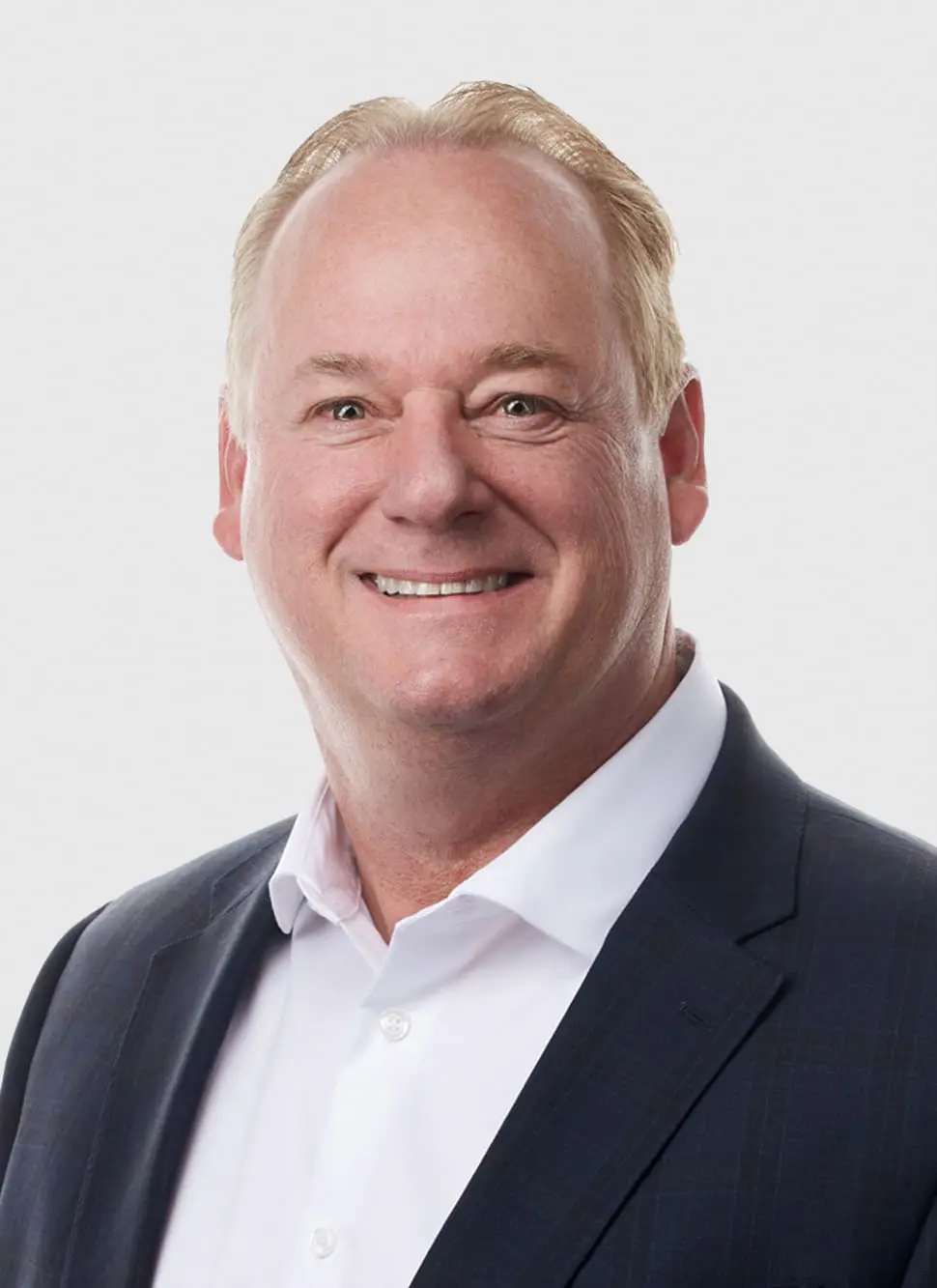 CHIEF DEVELOPMENT OFFICER
VP of Construction Management
Senior Construction Manager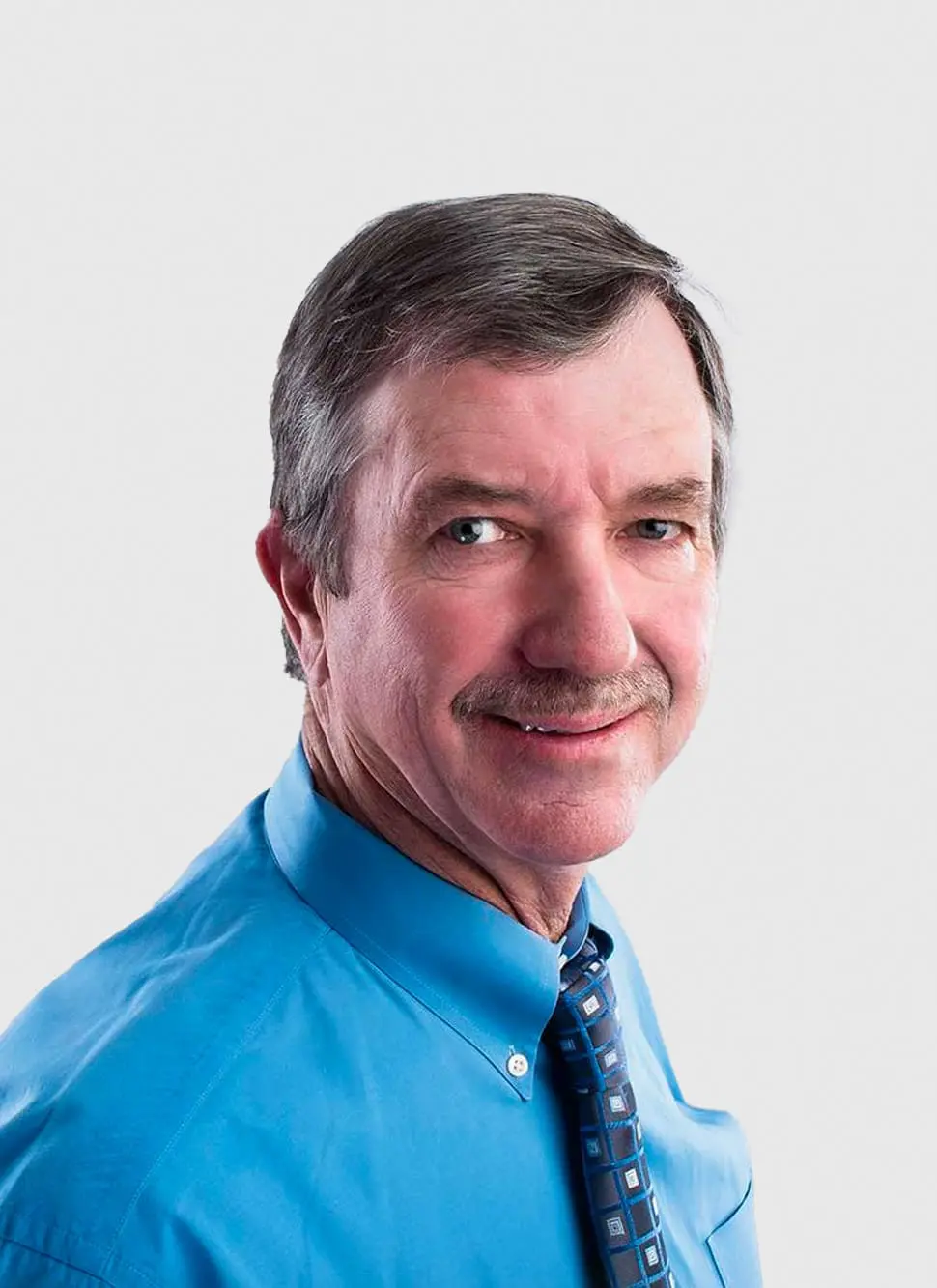 Senior Construction Manager
Executive Assistant to CDO
232 room hotel benefiting from its premier location along one of the most traveled throughways in Tucson, Arizona.
Five divisions in one real estate wealth and development company that offers excellence and experience on a full spectrum of services.  Caliber provides a unique opportunity for innovative people to share real estate wealth by diversifying their portfolios through means of investing, developing, and constructing real estate.
Caliber Development® is constantly looking for opportunities and partnerships – We acquire beautiful and simply enhanced assets, while other opportunities allow us to fully renovate distressed assets. Our team is also equipped to take on ground-up developments, offering high upside for capital appreciation and income.  We focus a great portion of asset acquisitions in Opportunity Zones creating ideal investments.