Why the Caliber Platform?
From project potential to its ongoing profitability, Caliber manages every step of the development process within its portfolio.
Caliber primarily invests in key Western states that outperform the rest of the nation.
SCOTTSDALE, Ariz. – Healthy doctors, nurses and other medical professionals on the frontlines of the COVID-19 outbreak receive a welcomed reprieve from the stressful hours treating patients, and can rest…
EACH CALIBER INVESTMENT UNDERGOES A MULTI-STEP UNDERWRITING PROCESS THAT BEGINS WITH AN IN-DEPTH REVIEW OF PAST INDUSTRY PERFORMANCE AND CURRENT MARKET CONDITIONS.
Opportunities are then assessed by our expert team to ensure that the investment aligns with our principles, which are applied to every deal, every time.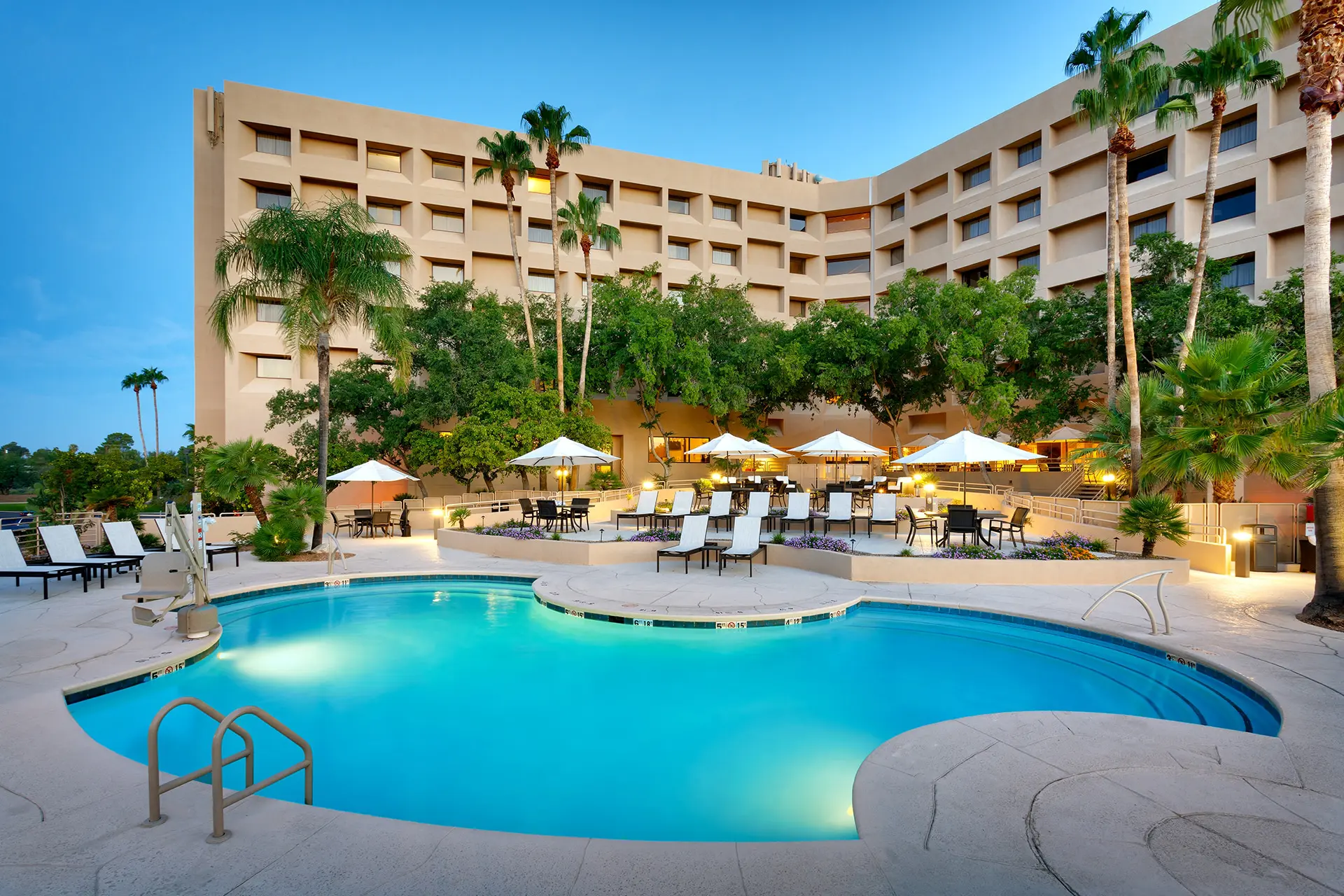 170 Room development of a Doubletree by Hilton directly joined to the Tucson Convention Center. Received local government and community support.
CALIBER PROFILED IN THE FOLLOWING PUBLICATIONS: