Caliber The Wealth Development Company ("CaliberCo.com") is a leading financial services company in the alternative asset management space that provides accredited investors and registered investment advisors with well-structured alternatives to traditional investments.
Recent Blog Posts, News & Webinars
Hill leads the build-out of Caliber's institutional distribution infrastructure, further develops capital formation sources, and oversees its M&A activities. CaliberCos Inc., a fully integrated alternative asset manager and investment sponsor,…
EACH CALIBER INVESTMENT UNDERGOES A MULTI-STEP UNDERWRITING PROCESS THAT BEGINS WITH AN IN-DEPTH REVIEW OF PAST INDUSTRY PERFORMANCE AND CURRENT MARKET CONDITIONS.
Opportunities are then assessed by our expert team to ensure that the investment aligns with our principles, which are applied to every deal, every time.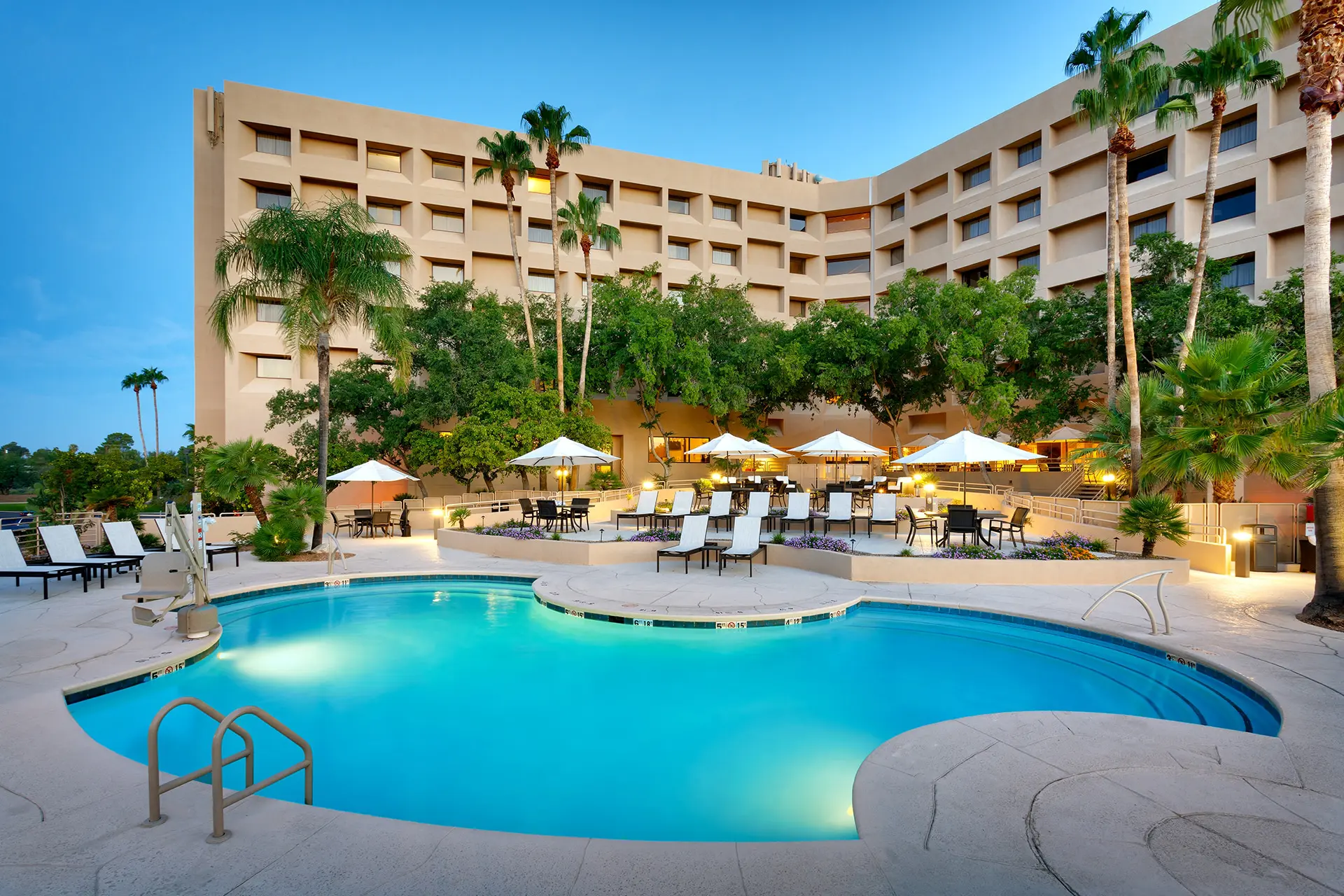 CALIBER PROFILED IN THE FOLLOWING PUBLICATIONS: