Caliber's REG A+ Offering
From project potential to its ongoing profitability, Caliber manages every step of the development process within its portfolio.
Recent Blog Posts, News & Webinars
If someone asks you to write a big check, but they add, "I'll give you the money back in five years, but you cannot collect until then," would you do…
EACH CALIBER INVESTMENT UNDERGOES A MULTI-STEP UNDERWRITING PROCESS THAT BEGINS WITH AN IN-DEPTH REVIEW OF PAST INDUSTRY PERFORMANCE AND CURRENT MARKET CONDITIONS.
Opportunities are then assessed by our expert team to ensure that the investment aligns with our principles, which are applied to every deal, every time.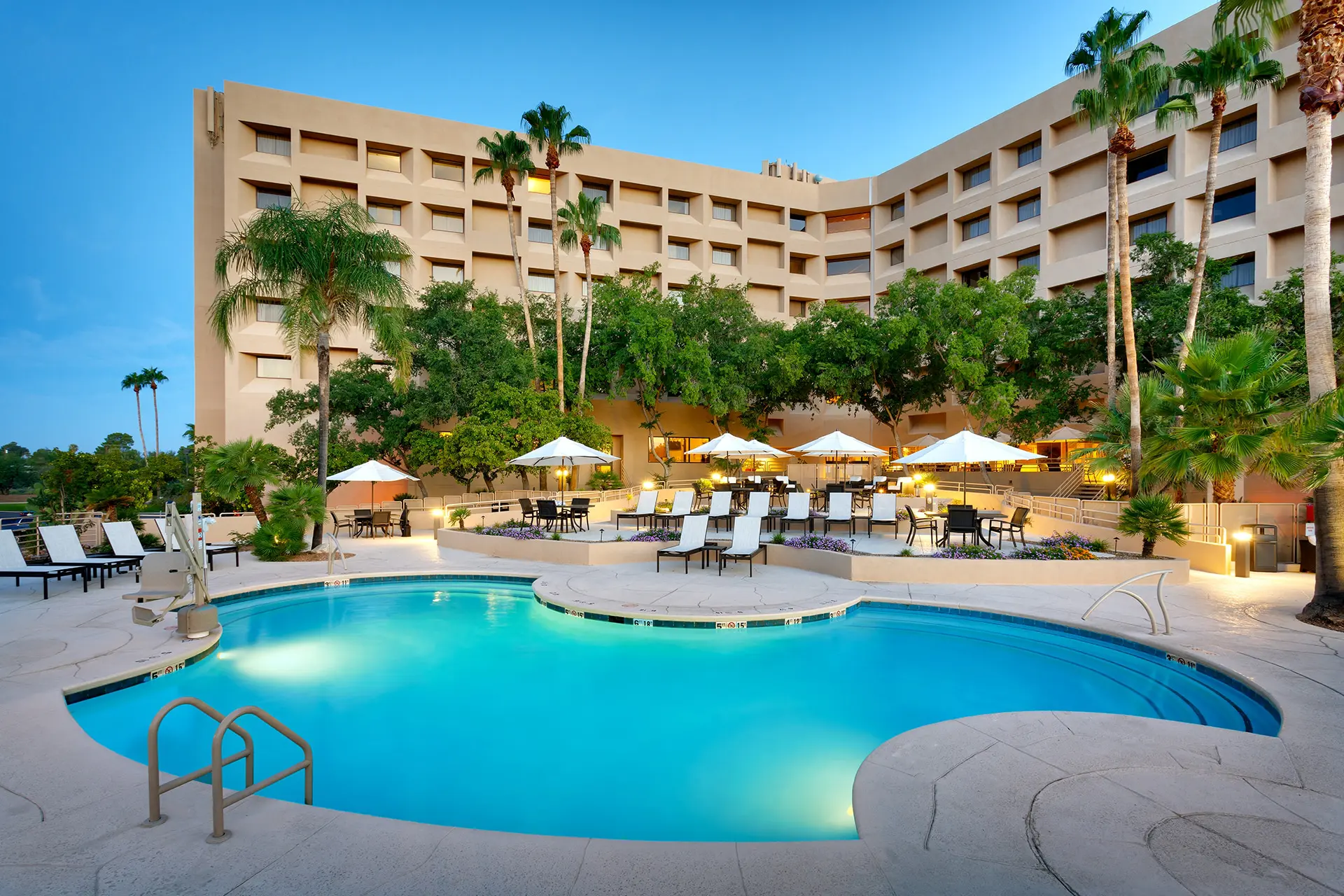 CALIBER PROFILED IN THE FOLLOWING PUBLICATIONS: