Caliber is proud to be selected as a 'Top 25 Fund Manager' by Opportunity Zone Magazine. The growth of the business reached new echelons, year-over-year from 2020 – 2021. There's a lot more coming down in the pipeline for Caliber and its investors.
Click here to read the full article on Opportunity Zone Magazine's website.
Chris Loeffler is the CEO and co-founder of Caliber and serves as chairman of the company's board of directors. As CEO, Loeffler directs and executes the global strategy, oversees investments and fund management, and contributes to private and public capital formation. Prior to forming Caliber, he served as a senior associate in the audit and assurance practice for PwC in Phoenix, Arizona. Some of his clients included Honeywell International, Inc., CSK Auto Inc., Verizon Communications, Inc., Republic Services, Inc., Car Wash Partners, Inc., and the Arizona Diamondbacks. Loeffler earned a bachelor's degree in business administration with a concentration in accounting from California Polytechnic State University, San Luis Obispo.
What kind of trends and new investment areas do you think QOFs will focus on in 2022?
QOZ Funds and investors will focus on executing a strategy that maximizes the most valuable tax benefit of the program – an elimination of taxes on the value growth of a QOZ investment after a 10-year hold. Notwithstanding any action from Congress to extend program deadlines, this benefit will be the most important driver for an investor to decide to lock funds up for 10+ years in a limited geographic area. To meet this goal, QOZ fund managers will focus on the most impactful projects we can execute on in an effort to both maximize the financial return for our investors and to make the case to Congress and the American people that this program deserves an extension.
Click here to read the full article on Opportunity Zone Magazine's website.
Are you looking for more information on our Qualified Opportunity Zone Fund? Please, contact us at [email protected], or check out some of our resources below to learn more.
Are you interested in learning more about Caliber's alternative middle-market fund offerings? Fill out the form below and we'll contact you as soon as possible to discuss with you our offerings and their potential investment benefits.
---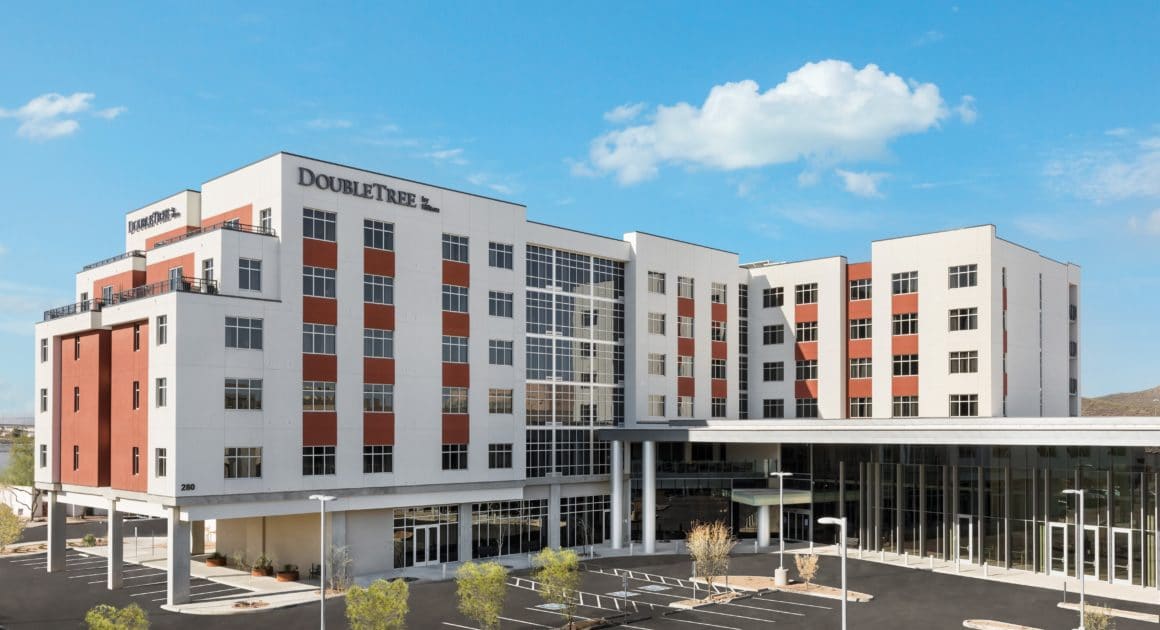 ---
About Caliber
Caliber – the Wealth Development Company – is a middle-market alternative asset manager and fund sponsor with approximately $2 billion in assets under management and development. The Company sponsors private funds and private syndications. It conducts substantially all business through CaliberCos, Inc., a vertically integrated asset manager delivering services which include capital formation and management, real estate development, construction management, acquisitions and sales. Caliber delivers a full suite of alternative investments to a $4 trillion market that includes high net worth, accredited and qualified investors, as well as family offices and smaller institutions. This strategy allows the Company to opportunistically compete in an evolving middle-market arena for alternative investments. Additional information can be found at CaliberCo.com and CaliberFunds.co.
Click here to see Caliber's current property portfolio.
If you would like to speak to someone about diversifying your retirement accounts, contact us at [email protected] or call (480) 295-7600 to schedule a call with a member of our Wealth Development Team.
If you would like to learn more about Opportunity Zone Investing, Caliber has put together a special guide that cuts through the myths and misconceptions and outlines the benefits, the risks, and the upcoming deadlines you must know to be able to participate. Get access to the guide here.
Investor Considerations

The information contained herein is general in nature and is not intended, and should not be construed, as accounting, financial, investment, legal, or tax advice, or opinion, in each instance provided by Caliber or any of its affiliates, agents, or representatives. The reader is cautioned that this material may not be applicable to, or suitable for, the reader's specific circumstances, desires, needs, and requires consideration of all applicable facts and circumstances. The reader understands and acknowledges that, prior to taking any action relating to this material, the reader (i) has been encouraged to rely upon the advice of the reader's accounting, financial, investment, legal, and tax advisers with respect to the accounting, financial, investment, legal, tax, and other considerations relating to this material, (ii) is not relying upon Caliber or any of its affiliates, agents, employees, managers, members, or representatives for accounting, financial, investment, legal, tax, or business advice, and (iii) has sought independent accounting, financial, investment, legal, tax, and business advice relating to this material. Caliber, and each of its affiliates, agents, employees, managers, members, and representatives assumes no obligation to inform the reader of any change in the law or other factors that could affect the information contained herein.