PRESIDENT + CHIEF OPERATING OFFICER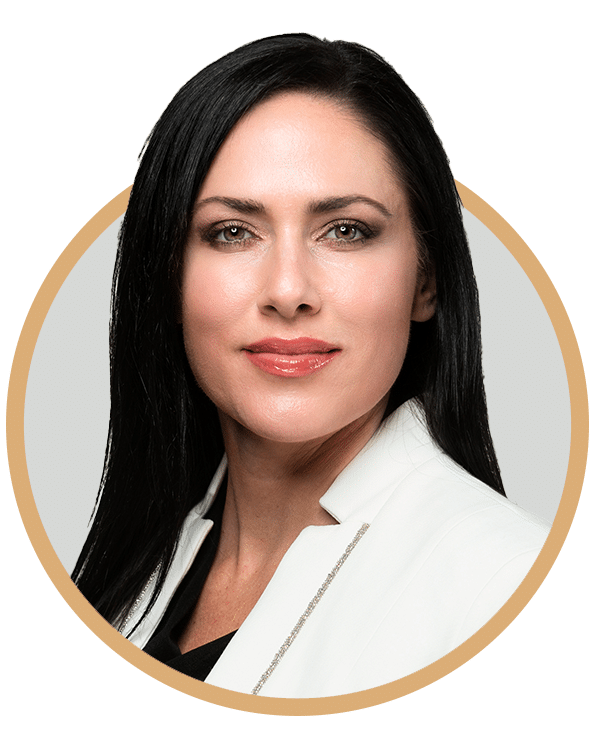 PRESIDENT + CHIEF OPERATING OFFICER
Jennifer Schrader has served as the President and COO and as a director of Caliber since its inception. Since co-founding Caliber in 2009, Jennifer has overseen the acquisition, design, repositioning, and disposition of over $500 million in assets to date. In addition, she leads the company's daily operations, inclusive of Caliber's asset management activities, focusing on the execution of each investment's business plan over the asset's full lifecycle.
Prior to forming Caliber, Jennifer was the Managing Partner of First United Equites, LLC, a Michigan business focused on acquiring, renovating and selling homes for profit.
Jennifer serves as Chair of the Caliber Foundation, which was launched in 2021, and on the Colangelo College of Business Advisory Board for Grand Canyon University in Phoenix, Arizona. Jennifer attended Lawrence Technological University in Michigan where she studied architecture and interior architecture. She holds a Real Estate Broker's license from the Arizona School of Real Estate and Business.