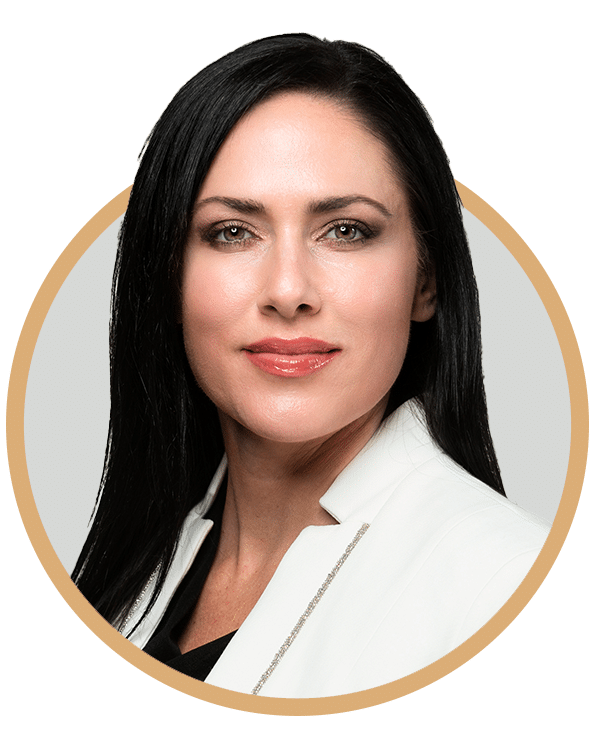 Jennifer Schrader is the President and COO of Caliber and serves on the Company's Board of Directors.  Jennifer directly oversees all Caliber asset management activities including the execution of each investment's business plan and the management of the real estate services delivered by Caliber or third-party vendors to Caliber's assets.  In addition, Jennifer oversees daily operations at Caliber and manages talent development and resource management.  Previously, Jennifer held the Designated Broker position with Caliber Realty Group, LLC from 2013 through 2015.  She maintains her Arizona real estate license, currently, as Associate Broker.
Prior to forming Caliber, Jennifer was the Managing Partner of First United Equities, LLC, a Michigan business focused on acquiring, renovating and selling homes for profit.  Jennifer obtained her real estate license in Michigan in 2005 as a top-performer within Keller Williams in Michigan.
Jennifer attended Lawrence Technological University in Michigan where she studied architecture and interior architecture. She possesses a Real Estate Broker's license from the Arizona School of Real Estate and Business.  Jennifer serves on the Colangelo College of Business Advisory Board for Grand Canyon University in Phoenix, Arizona.