The awards program recognizes entrepreneurs excelling in innovation, financial performance and personal commitment to their businesses and communities.
Caliber is thrilled to announce that our Chairman & CEO, Chris Loeffler, has been named a finalist for the prestigious Entrepreneur of the Year® 2023 Pacific Southwest Award.
A Visionary Leader in Real Estate and Beyond
Chris Loeffler's impact on Caliber is immeasurable. As a Co-Founder of the company, he has played a key role in driving growth and shaping the company's financial and operational infrastructure. Caliber has become a fully integrated alternative asset management firm offering investment solutions across real estate, private equity, and credit.
But Chris's contributions extend far beyond real estate investing. He has personally invested in and mentored dozens of entrepreneurs, demonstrating his commitment to making a difference. Additionally, Chris helped to create the Caliber Foundation, a public charity that invests in underserved communities and programs. These values align with Caliber's commitment to building generational wealth for the communities it invests in in the form of new jobs, tax revenues for important community programs, and access to new services.
When Chris sees a problem that needs to be solved, he takes action. He Co-Founded Qwick, Inc., a venture-backed technology company transforming the hospitality industry and he invested in and joined the board of Zennihome, Inc., a start-up that is seeking to solve a national need for more affordable, sustainable housing. He loves creating something real from ideas and effort and that makes him an entrepreneur for life.
Celebrating Entrepreneurial Excellence
The Entrepreneur of the Year program, now in its 36th year, has expanded to recognize business leaders in more than 145 cities in over 60 countries. The Pacific Southwest program includes Arizona, Colorado, New Mexico, and Nevada nominees. This year's finalists were selected by a panel of independent judges from hundreds of nominations.
A Recognition of Caliber's Success
Chris Loeffler's nomination as an Entrepreneur of the Year finalist is a testament to his visionary leadership and the success of Caliber as a company. We are incredibly proud of his achievement and the recognition it brings to Caliber as a whole. As we continue to grow and innovate, we remain committed to delivering exceptional value to our investors and stakeholders while upholding the highest standards of integrity and excellence.
Join Us in Celebrating Chris's Achievement
The Entrepreneur of the Year 2023 Pacific Southwest Award winners will be announced at a special gala event in October. In the meantime, we invite you to join us in congratulating Chris Loeffler on this well-deserved recognition of his entrepreneurial spirit and leadership.
We look forward to seeing what the future holds for Chris.
Accepting Investments Now:
Watch: Caliber Opportunistic Growth Fund III
Watch: Caliber Core+ Growth & Income Fund
Watch: Caliber Qualified Opportunity Zone Fund II
Click here to review our assets.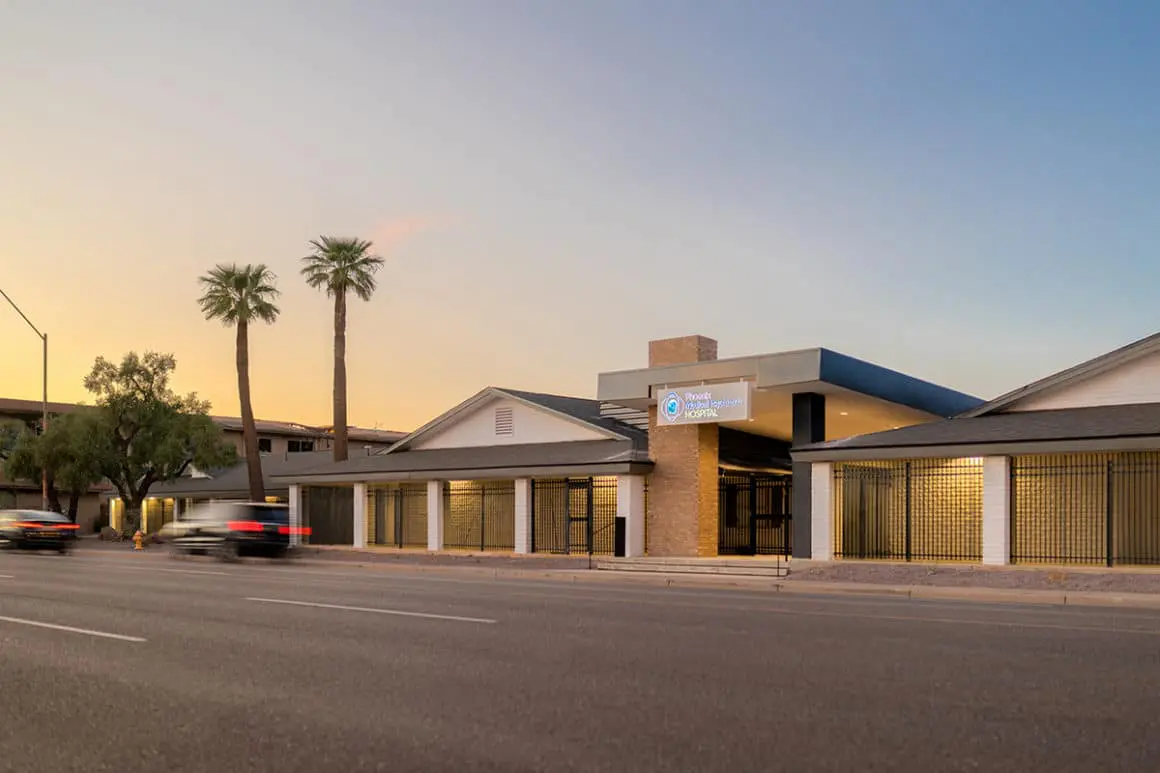 About Caliber
Caliber is a leading vertically integrated asset management firm whose primary goal is to enhance the wealth of investors seeking to make investments in middle-market assets. We strive to build wealth for our investor clients by creating, managing and servicing proprietary products, including middle-market investment funds, private syndications, and direct investments. Our funds include investment vehicles focused primarily on real estate, private equity, and debt facilities. We market our services through direct sales to private investors, wholesaling to investment advisers, direct sales to family offices and institutions, and in-house client services. Caliber's middle-market specialty allows the Company to compete with agility and speed in an evolving arena of alternative investments. Additional information can be found at Caliberco.com and CaliberFunds.co.
Click here to see Caliber's current property portfolio.
If you would like to speak to someone about diversifying your retirement accounts, contact us at [email protected] or call (480) 295-7600 to schedule a call with a member of our Wealth Development Team.
If you would like to learn more about Opportunity Zone Investing, Caliber has put together a special guide that cuts through the myths and misconceptions and outlines the benefits, the risks, and the upcoming deadlines you must know to be able to participate. Get access to the guide here.
Investor Considerations
The information contained herein is general in nature and is not intended, and should not be construed, as accounting, financial, investment, legal, or tax advice, or opinion, in each instance provided by Caliber or any of its affiliates, agents, or representatives. The reader is cautioned that this material may not be applicable to, or suitable for, the reader's specific circumstances, desires, needs, and requires consideration of all applicable facts and circumstances. The reader understands and acknowledges that, prior to taking any action relating to this material, the reader (i) has been encouraged to rely upon the advice of the reader's accounting, financial, investment, legal, and tax advisers with respect to the accounting, financial, investment, legal, tax, and other considerations relating to this material, (ii) is not relying upon Caliber or any of its affiliates, agents, employees, managers, members, or representatives for accounting, financial, investment, legal, tax, or business advice, and (iii) has sought independent accounting, financial, investment, legal, tax, and business advice relating to this material. Caliber, and each of its affiliates, agents, employees, managers, members, and representatives assumes no obligation to inform the reader of any change in the law or other factors that could affect the information contained herein.
384-CAL-050523