The Boardwalk development will offer single-family houses between ±1,200 – ±1,800 SF consisting of 2-4 bedrooms, 1-3 bathrooms and up to a 2-car garage. These homes will have an interior finish package competitive with starter Lennar and Pulte homes but will be significantly cheaper starting at $205,000. The main revenue source for this luxury, attainable housing community product is ground rent, as each home is on a land lease.
Caliber is raising the funds, while American Resort Communities (ARC) is tasked with the development and property management of the projects. The parties share 50-50 ownership of the venture and split profits 50-50 with Caliber retaining final decision-making authority.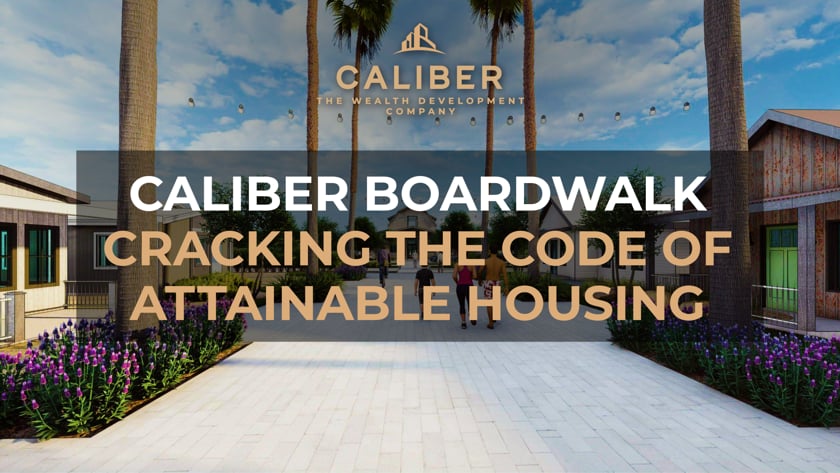 Want to know more about this specific asset?